Proceed With Caution
4/20/2022 (Permalink)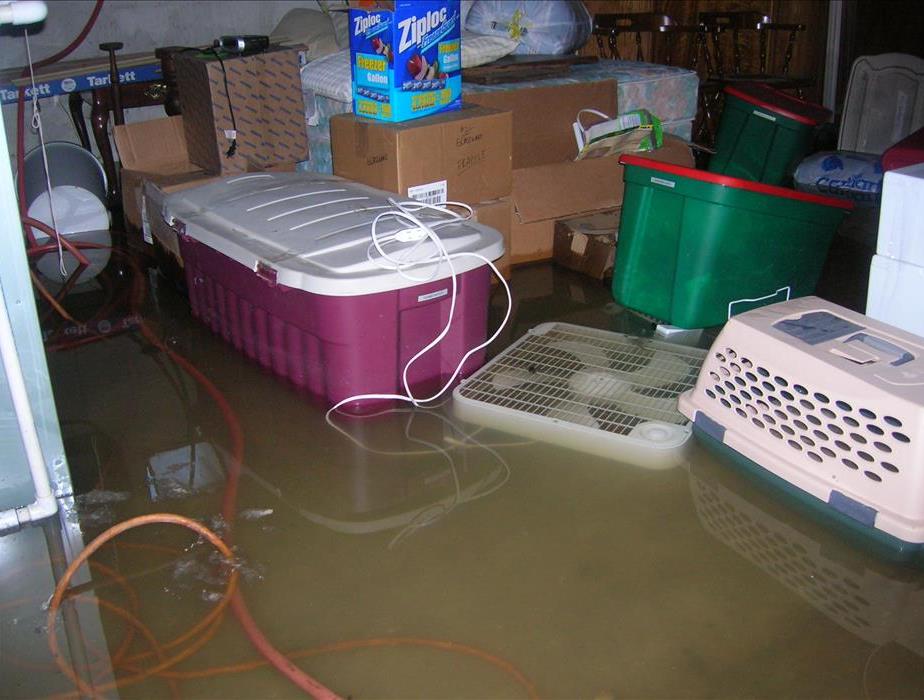 It's always daunting when the storm hits, but SERVPRO Burlington/Middlebury will be there every step of the way.
At SERVPRO of Burlington/Middlebury, we always have safety in mind first and foremost. Before entering a building where flood damage may have occurred, be sure to assess that it is a safe environment. Make sure you check for electrical hazards and structural damage- always use proper protective gear like boots, gloves and respirators.
Some crucial tips to keep in mind:
Act as quickly as possible. The severity of damage escalates the longer water sits and building materials stay wet, so time is of the essence. Mold can grow within 48-72 hours, so aim to start removing water and drying the environment within 48 hours- sooner is ALWAYS better than later.
Have professionals, like SERVPRO of Burlington/Middlebury, on hand to call and understand your insurance policy.
Assess damage to items and materials along with the type of water absorbed by items, such as rainwater, water from broken pipes, contaminated river water or bacteria-filled sewage. This will help decide which items can be salvaged.
Conduct a thorough cleaning. SERVPRO of Burlington/Middlebury has the equipment and proper cleaning chemicals to clean and sanitize your home as well as the drying equipment to properly dry your home.
Your home is there to protect you, and SERVPRO Burlington/Middlebury is here to protect your home!