Safety after a flood!
5/7/2019 (Permalink)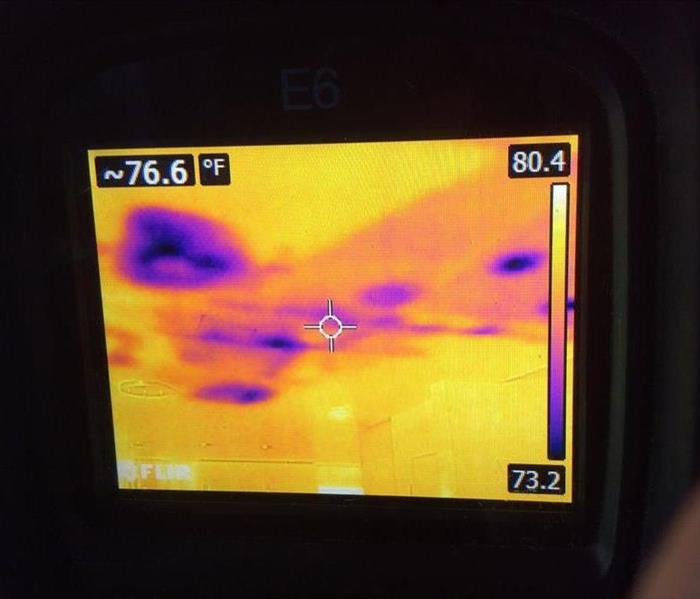 Electrical Wires and Gas Lines
Before even approaching the scene of a flooded home that needs water removal in Vermont, be careful. If the water reaches outlets or damages electric wires and gas lines, then it could be dangerous to the touch. Therefore, the best way to do is to let professionals handle this kind of work. Otherwise, you may have to replace these wires and gas line later which can be much more expensive.
Grey and Black Water
Whereas fresh water is the cleanest and safest, grey water is dirty and black water is hazardous. Because water can be a bacteria breeding ground, fresh water can easily become grey or black water when it passes through structure. The nature of grey and black water is much more damaging than fresh water and requires special precautions. Therefore, dealing with a fresh water damage as soon as possible will seriously save you a headache.
Mold
If the water doesn't destroy your home and belongings, then the mold can. Did you know it only takes 24 hours for mold to appear? This is why it's smart to anticipate the need for mold remediation in Vermont. If you wait too long, the mold will multiply rapidly and become more and more stubborn. If it turns to black mold, then toxicity in the air will become a serious concern.
Building Structure and Foundation Damage
Water damage often finds its way into spaces that are out of view. Such examples might be crawl spaces, inside of walls or retained in the ceilings and floors. Not only will it cause damaging mold, it will warp and weaken these structures, eventually causing them to fall apart. Even worse, long term water damage can cause rot and put the rest of the building in jeopardy.
Valuables and Belongings
One of the most devastating things about water damage is how it can steal away prized possessions. Books, photos and important documents name just a few things that can get wrecked within a day. You'll have even bigger problems if the water penetrates your furniture, electronics and appliances. If the water damage is handled immediately, then you may be able to save these items. If you wait then you are not only losing sentimentally valued items, you are also losing thousands of dollars in damages, replacements, and repairs.
For help, contact professionals @ SERVPRO of Burlington/ Middlebury @ 802-497-1101