Mold Everywhere!
1/24/2020 (Permalink)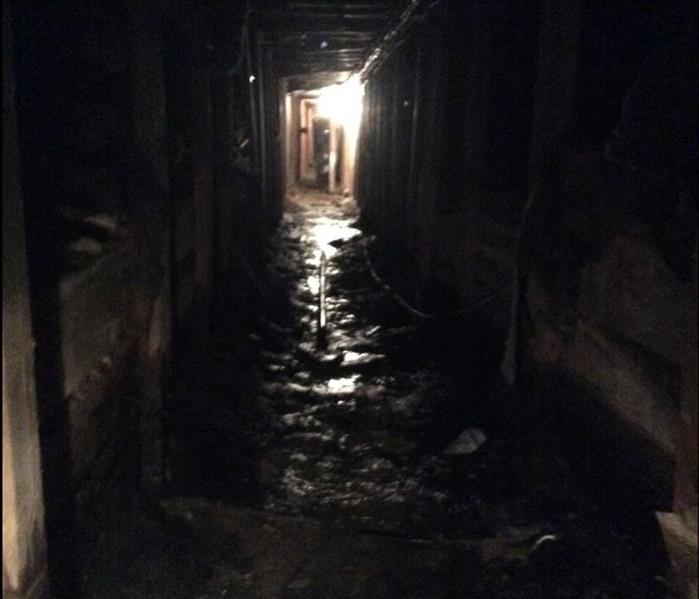 We found mold growing in the crawlspace in a Vermont business after they had experienced a water loss that was hidden from them for quite some time.
Did you know that there are multiple, hundreds of thousands of mold spores floating around outdoors? Knowing the dangers of mold, it is quite frightening thinking about it, but what is more of a concern would be finding mold inside your own home. Mold is known to belong to the kingdom of fungi. It can appear to be plant like but cannot create its own food. It absorbs its nutrients from other organic substances. Mold can simply generate with water and something living – or even once living, like wood. Invitations of mold to your own home would consist of poor ventilation, moisture and water damages in which were not addressed immediately. In any areas of your home that moisture issues happen to occur, you want to be sure that you have a source of ventilation within that area. The consistent moisture and humidity will eventually cause mold. This is another reason to report any serious water damages right away. You may be able to clean the visible mess but sometimes the affected areas cannot be seen.
SERVPRO Burlington/ Middlebury is here for you 365 day 24/7. If you have any questions or concerns due to recent water loss or any visible mold, do not hesitate to call us at 802-497-1101. Our team will always be there, ready to help.