Why choose SERVPRO?
1/22/2021 (Permalink)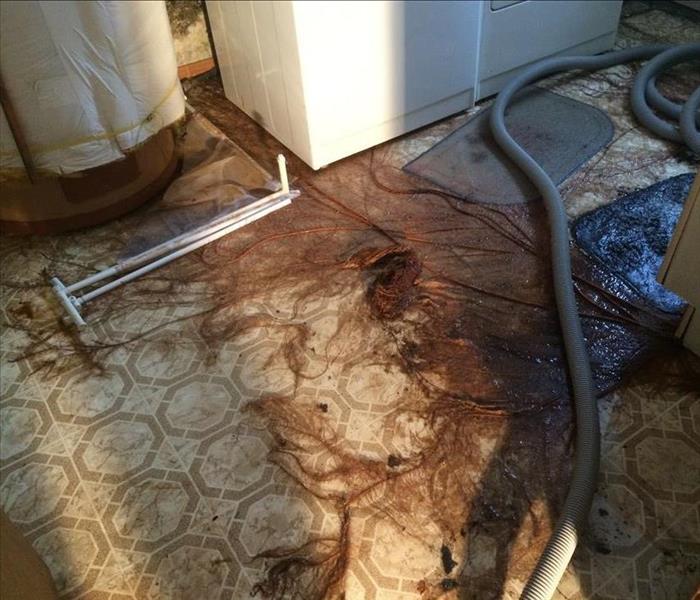 This homeowner had SERVPRO on the case after he had inherited a home that he hadn't been to in years. Fortunately, SERVPRO helped get the house back!
Here's why Vermont residents and business owners trust us to help them deal with the restoration process:
We can help with the entire process. House fires can damage your walls, your furniture's upholstery and more. Other issues homeowners deal with after a fire include smoke and water damage. You want a restoration company that can cover all types of damage. Our team of experts has the tools needed to do your restoration work the right way.
We're here 24⁄7. Getting started early on restoration efforts can make a difference. That's why our team is here to help you when you need our services. Because our team is always available for emergencies, we'll answer your call whenever you need us.
We believe in restoring items before replacing them. By working with you to meet your needs, we can help you find ways to save money on repairs. And in some cases approaching a job from a restoration mindset can help you save money on your homeowners insurance premiums in the future.
We are a local business. Because we're a SERVPRO location here in Vermont, we combine the training, resources and equipment you would find at a large, growing company with the advantage of choosing a partner located in Vermont.
If you have fire damage in your home due to a kitchen, heating, or other fire, you can count on us for restoration assistance. Our team is always ready to meet your needs and help you restore your home. Contact us to learn more about our restoration services. You can reach us 24 hours at (802)497-1101