Fire Season is Approaching
9/1/2017 (Permalink)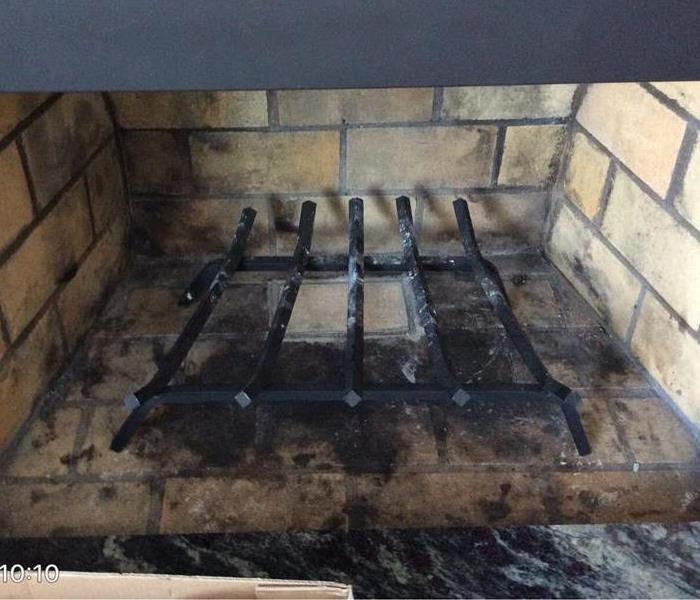 House Fire in South Burlington, VT that called SERVPRO of Burlington/Middlebury for fire restoration services.
Tips to avoid a house fire this winter season:
Turning on the stove for heat is not a safe source to keep warm. In the case of an emergency situation where the power goes out and you need to keep warm you should have extra blankets ready along with sleeping bags and warm winter coats or extra layers of clothing.
Portable space heaters or kerosene heaters are also good back up sources of heat as long as they are never placed near water, on top of or too close to furniture and drapes (should be at least three feet away), and children and pets should never be left unattended while heaters are in use. It's also a good idea to use space heaters with automatic shut-off switches and non-glowing elements. Kerosene heaters should be checked with your local fire department to make sure that they're legal with your town or city.
When using a fireplace always make sure the wood is completely dry even slightly damp wood can catch fire.
An electric generator should never be used indoors or even inside your garage due to risk of inhaling carbon monoxide. A generator should also never be placed near the air intake of your home to also avoid poisoning and must be completely dry along with other appliances.
It is best to store gasoline outdoors to lessen the risk igniting fire.
Incase a fire does occur in your home you should have the following safety equipment ready and easily accessible: fire extinguisher, smoke alarm and carbon monoxide detector are working (its a good idea to change the batteries before winter to ensure it works through the season).